How To Approach Cost Management The Right Way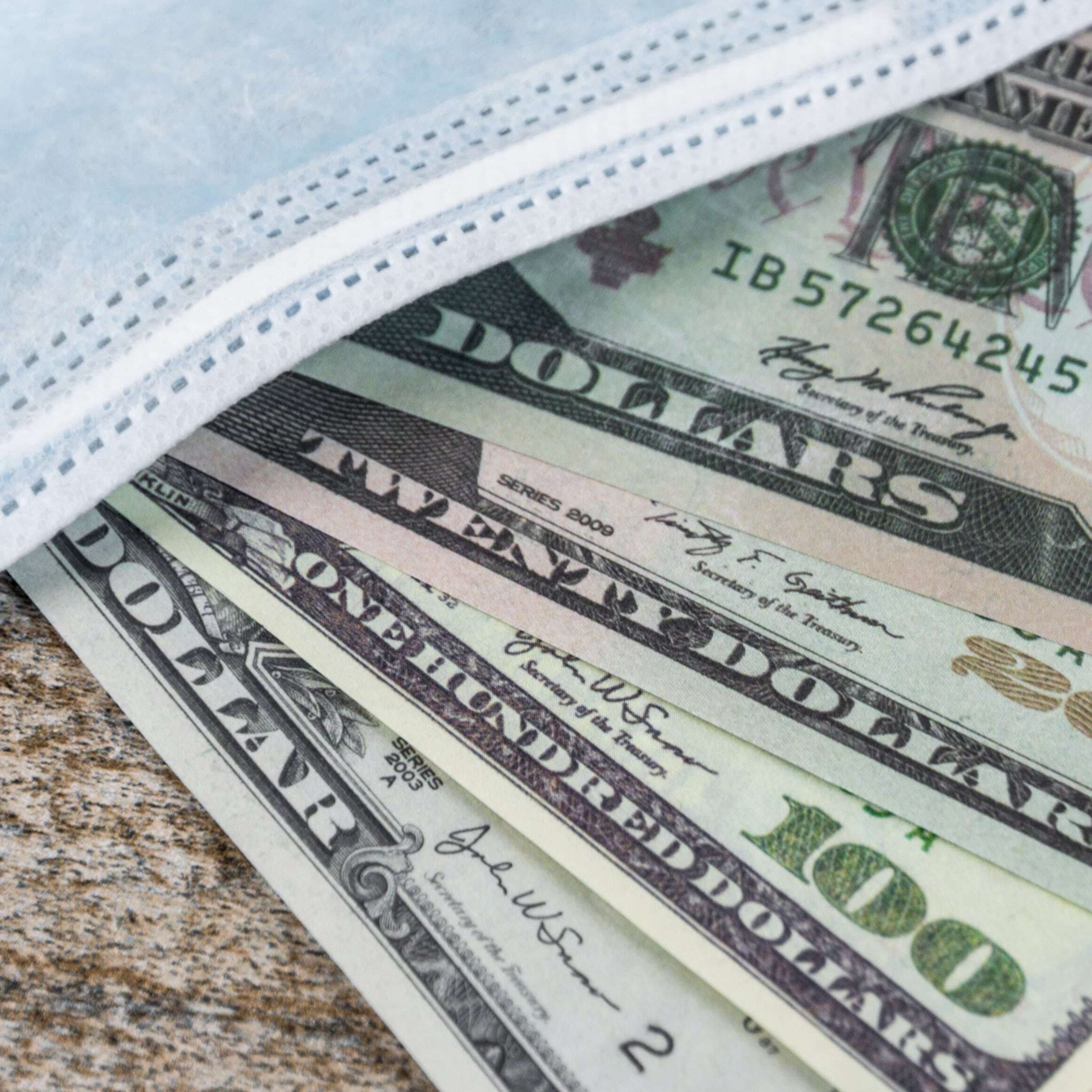 Cost management is particularly important right now as we are all faced with a great deal of top-line uncertainty for the next several months. The term "management" is appropriate (versus simple "reduction") when your real objective may be to reduce some costs and increase others. It depends on your differentiating capabilities and how you choose to invest in your organization. The key is to have an approach that leads you to identifying and prioritizing the areas to manage.
A simple approach focuses on things that matter most. First, understand how spending on operating and capital expenditures occurs in a company. Operating cost savings are realized every year, capital cost savings (I refer to as "cost avoidance") in the year they are planned. Second, focus on the "big levers" that contain big opportunities for reduction. You're probably not going to find a large cost savings opportunity in a small cost pool. Third, understand how to address the root causes of low value-added cost and change the process, not just hack out some savings now (of course, quick wins that can be achieved now are always attractive).
Cost reduction can be categorized as follows:
5 to 10% reduction "Cost improvement"
10 to 20% reduction "Cost shift"
20% reduction "Cost transformation"
Not surprisingly, many of my clients were looking for transformational savings, which most often involves people, process and technology to achieve. You also have to be willing as well as able to make the change required to achieve significant savings, including managing the organizational change. You have to be confident in your business case to invest in a transformation, versus using quick wins to pay as you go. That's why using the simple approach I outlined above is useful in aligning everyone to the realistic opportunity.
COVID LOAN UPDATE
I've heard from at least one client that their bank will be willing to accept a PPP forgiveness application whenever they are ready, but I would check with your bank to be sure about its plan; there are still some uncertainties. Don't forget that at this time while the forgiven portion of your PPP loan itself is not taxable, the IRS says eligible costs you spend the proceeds on are not deductible. Based on what's happening here in Texas now, I would not be surprised if July looks a lot like April from a shelter-in-place standpoint – that's not good news for business. I would also not be surprised if more stimulus (loans and/or grants) is proposed. About 70% of our US economy is consumer spending and we all need customers and clients to return to the market.