M&A: Proceed With Caution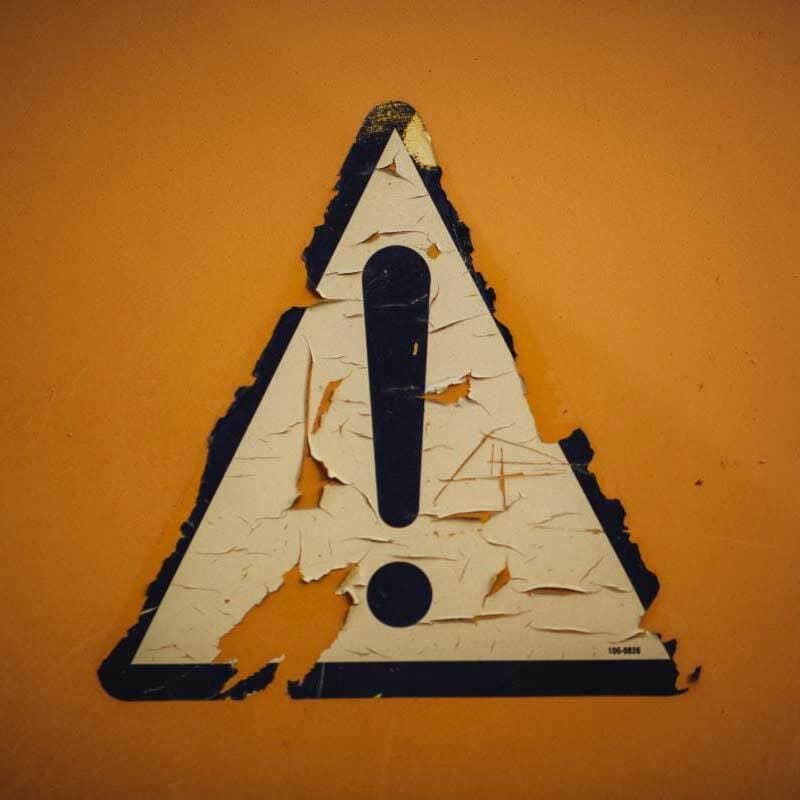 M&A: Due Diligence
The goal of due diligence in the M&A process is for the Buyer to confirm the Seller's financials, contracts, customers, and all other pertinent information. In other words, the goal is to make the Buyer comfortable enough that he goes through with the deal and closes.
The buyer needs to understand the synergies from an acquisition. Due diligence confirms the prospect of those synergies.
Due diligence can be performed from the Buyer's perspective ("buy side") or the Sellers ("sell side.") I get asked "what would the Seller want due diligence for?" The answer is: to get the best price for your company. Sell-side due diligence is primarily concerned with preparing your information to prospective buyers and positioning your company in it's best light, providing a "data room" containing the information (financial, operational, etc.) that you are willing to share. Sell-side diligence helps to identify weaknesses and risks up front and provide you time to create a plan to address those while it's early in the process.
Buy-side is more frequently where I have been asked to assist. Some companies do their own buy-side due diligence, but not everyone has the bandwidth or expertise to pull this off. Buy-side due diligence is more than looking through financial statements, it also can include:
Organization and management team review
IT systems, data and infrastructure
Key customers, suppliers and other strategic partners
Key contracts that would survive a sale (leases, outsourcing contracts, etc.)
Comparison of accounting principles, policies and estimates
Identification of undervalued (or impaired) assets and investments
Regulatory restrictions
Sometimes we get a request to provide a Quality of Earnings ("QOE") report as part of the due diligence. "Quality earnings" are typically tied to sustainable cash flows, and also may reflect adjustments such as adding back non-recurring expenses or excess compensation. It's important to note that QOE is not an audit. It focuses more on the economic earnings of a company, the forecast and related key assumptions, the capabilities of the management team, and information systems – things that are not typically addressed in an audit report. All this can be daunting when you are dealing with how to invest your time and money efficiently. For more information on due diligence, there is an excellent article here, or please contact me if I can provide additional information.
COVID LOAN UPDATE
The stimulus we predicted last week looks like its going to happen. There's the by-now familiar reconciliation of the Senate and House bills: haggling with extension of Federal unemployment benefits, funding for school openings and perhaps more business loans. The Senate is proposing another $1 trillion as of Monday afternoon, the last version the House proposed was about $3 trillion. Funny, we now talk about a trillion like it's a number we can comprehend. I promise you my partners at BKM Sowan Horan comprehend it, let them know if you need help with understanding how you can benefit from COVID stimulus.