Mid-Year Questions To Consider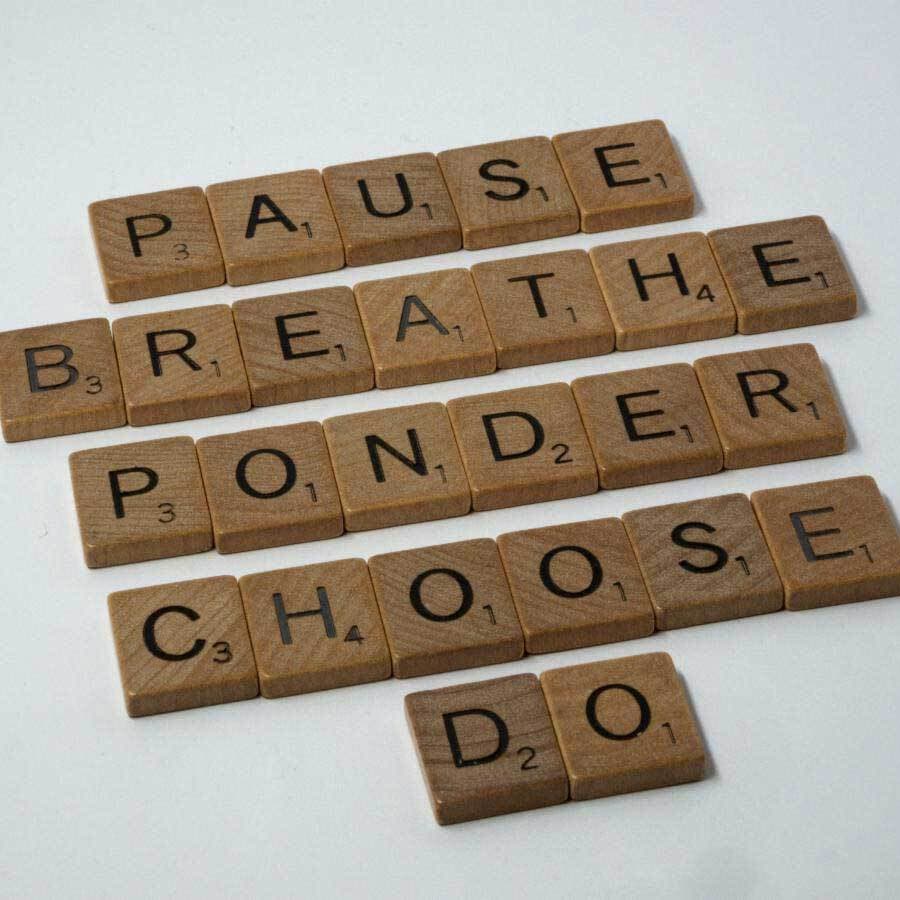 Is It Time To Consider M&A?
We have reached the mid-year point in one of the most disruptive global events in recent history, therefore the topic of Mergers & Acquisitions (M&A) becomes exceedingly pertinent. In what can be termed as a "dynamic" business climate, some business owners see risk and others will see opportunity. Having lived through at least 3 financial crises since 1989, I know some owners will see this as a time to exit while others will see this as an opportunity to create a fortune. When is the right time? No one truly knows, but referencing my earliest articles, if you can articulate a vision, you are better prepared to move on development of a plan once you are ready.
M&A assistance we provide typically falls into three areas: 1) Due Diligence, 2) Day One Planning, and, 3) Post-Merger Integration. While M&A concepts cover mergers, acquisitions and divestitures, we'll discuss from the standpoint of acquisitions.
Due Diligence – An examination of the target based on your hypothesis for successful integration. Your strategy or business case for the acquisition should be completed prior to signing a letter of intent. Due diligence is your opportunity to assess the target and prove or disprove your assumptions. Due diligence includes quality of earnings assessments, organizational change assessments and identification of synergies created by the future entity.
Day One Planning – How will you merge/divest people, processes and technology to be able to effectively conduct business on the first day after the event? This often focuses on the Day One management team, core processes and IT systems and data.
Post-Merger Integration – How and when you will achieve the synergies or other opportunities that compelled you to acquire or divest? How you will increase revenue, decrease costs or otherwise achieve the assumptions you have for value? In my experience we often divided this into a plan for the first 100 days, and then the longer plan to achieve the synergies.
Your hypothesis going in should address how you will add value to the combined entity, not necessarily how cheaply you can acquire them for. There are many ways to add value: you can contribute managerial oversight, valuable skills and/or capabilities, or a unique market strategy. Be careful, economies of scale are often used as justification for an acquisition, and many fail to achieve the anticipated value.
In the coming weeks we'll delve deeper into various aspects of M&A. As always, please let me or the partners at BKM Sowan Horan know if we can assist.
COVID LOAN UPDATE
There are rumors of new individual stimulus checks, probably targeted at a lower level of income than the first round that went out in April. As 70% of our economy is consumer spending, that is a priority for our government now. I suspect the Federal addition to state unemployment compensation (currently $600 per week) is going to be reduced. That reduction may incent more people to return to the workforce if there are enough jobs for them to fill. There is encouraging news on COVID-19 vaccine development moving toward approval by early 2021. However, even if we could produce one million doses a day, it would take about 300 days to cover demand for the US population. To reiterate: we are going to have to live with COVID and as business leaders, we are going to have to figure out how to do business in this turbulent climate.