Our Offices: Disconnecting Work And Place (Part 1 of 3)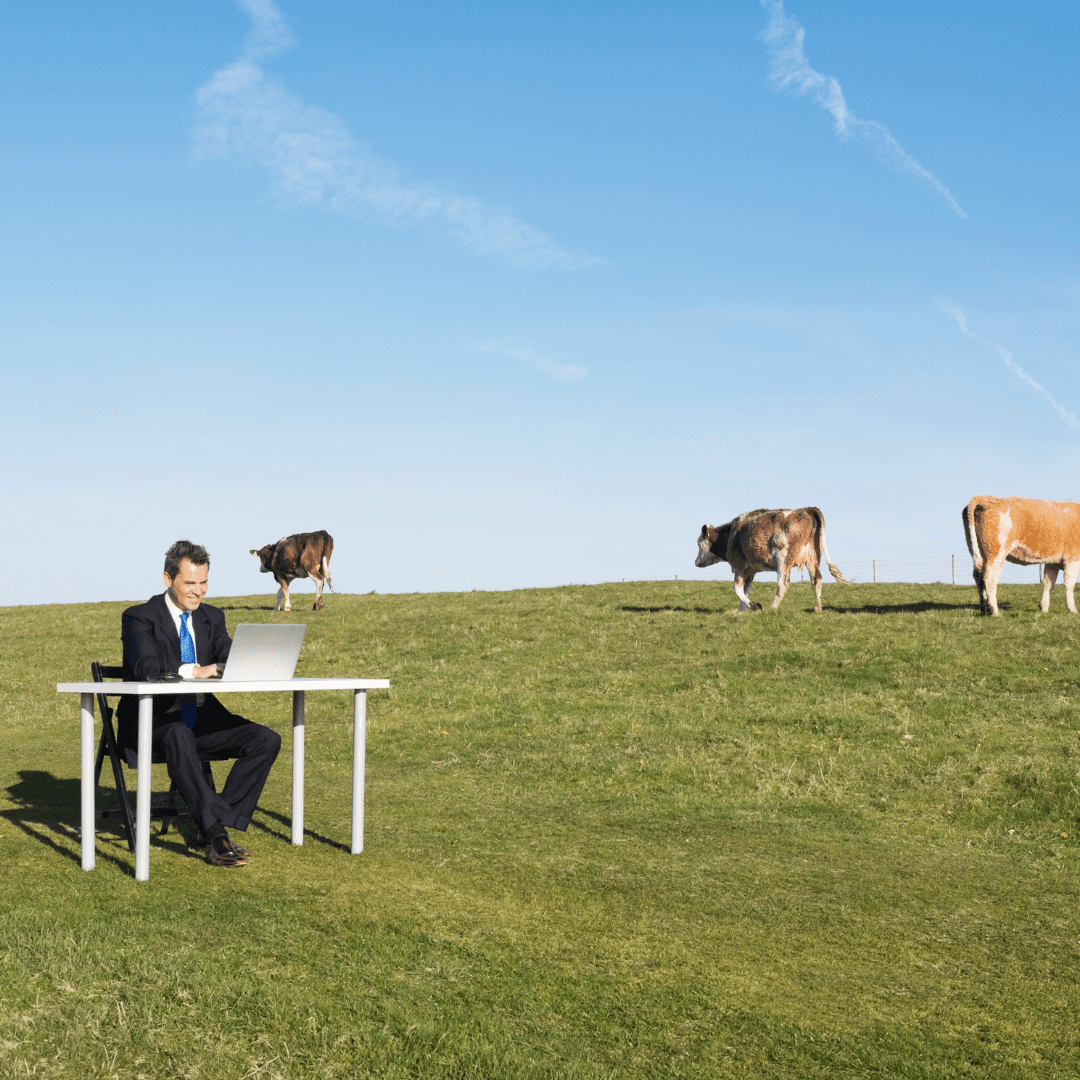 Nicholas Carr penned an article for the Harvard Business Review in 2003: "IT doesn't matter." Does IT really not matter (either then or now)? Of course, it does, but his point was provocative at the time. In 2003 companies were investing heavily in information technology, and quite a few had no idea where the return on their investment was (many still do not). His point: IT was less a differentiator than your strategy, organization, and processes. In the 19 years since he wrote that article, IT has become more commoditized, but it has enabled business leaders to innovate quicker and cheaper around customer engagement, services delivery, and workforce productivity.
Until it didn't. In 2019 we were introduced to COVID-19, and almost every assumption we made about our businesses changed. COVID-19 produced short-term disruptions and continues to provoke long-term changes in how we live and do business.
If it were not for the war in Ukraine and rising inflation, the economic outlook would be brighter than at any time in the last two years; except that our workforce has vanished. The Great Resignation (about 4 million workers quit their jobs in December 2021 and many are not ready to return) left millions of positions vacant, and for many of us, we are left with an uncertain workforce, particularly in professional services. According to the US Bureau of Labor Statistics, professional services firms have the fifth-worst industry retention at 63.5%. Want me to make you feel worse? This was the pre-pandemic situation. Post-pandemic professional services employees are exiting our industry at a 20% higher rate than the average of the Great Resignation.
I wrote a column in March of 2021 that addressed the Professional Services Spectrum. No hard feelings if you haven't read it (nobody confuses me with Nicholas Carr) but in short, our professional services business models fall onto a spectrum from Commodity to Procedure to Gray Hair to Rocket Science, based on how we target solving client needs, creating an organization and driving profit for partners. For Commodity and Procedure firms, leverage and utilization are high; for Gray Hair and Rocket Science firms, the rate and margin are high. Based on the firms I talk to, the Commodity/Procedure firms have been hit the hardest by the Great Resignation. Not only are they working the retained staff harder, but they also encounter pricing resistance in trying to raise rates to cover higher costs of their workforce issues. Many firms are desperately seeking a return to normal, with everyone back in the office.
That does not appear to be happening. In 2022, our office space doesn't matter -- COVID-19 was the beginning of disconnecting work and place. If you're struggling with this concept let me propose three root causes for you to consider when I continue this discussion next week.