Supply Chain "Quick Wins"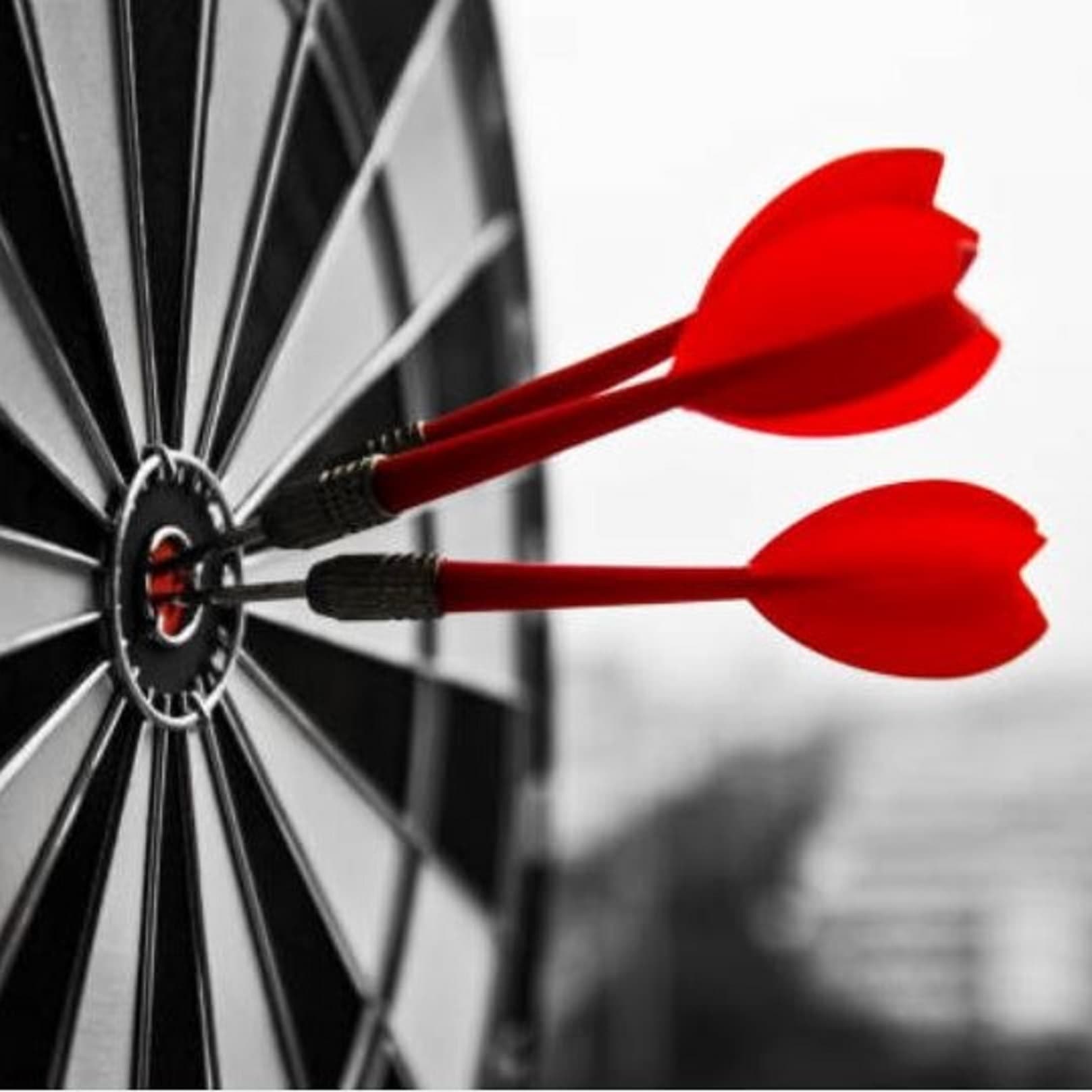 I've done a lot of work for clients helping them optimize their operating models, and in particular, Supply Chains. When the CFO asks for help in reducing operating expenses by $50 million, there aren't many places in an organization large enough to target – Supply Chain is one of those. I used to work in technology strategy, and know a good strategy has to be grounded in business value and be able to be implemented. In order to demonstrate the value of our analysis and fund part of the forthcoming process and technology design and implementation work, we tried to identify "quick wins."
A quick win is an opportunity that can be realized within a year, and by realized I mean converted to cash. Quick wins do not usually repeat, and so are less valuable in the long run than sustainable cost savings, but are less costly to achieve and easier to believe.
Some quick wins can be identified by focusing on areas that involve the management of large asset pools and/or large volumes of purchasing. The leading indicator that may reveal an opportunity for quick wins has to do with the maturity and effectiveness of the supply chain process. For example:
Is it clear who owns inventory and purchasing?
Are there performance metrics or standards that are communicated and monitored?
Is purchasing centralized?
Does the company use purchase orders to establish approval?
Is inventory and purchasing part of an integrated system, or are there multiple systems?
Is inventory reconciled using a book to physical cycle count at planned intervals?
Are unit sales prices and margins updated as vendors raise unit costs?
If a few answers to these are "no" then there's a good chance that you can reduce your investment in inventory, and improve the overall performance of supply chain management in other areas as well. Benefits to centralizing purchasing and inventory management by using a few trained people include:
Demand management (do we really need to procure?)
Vendor management (are we getting the best combination of price and service?)
Vendor consolidation (can we give a few vendors more business and get better pricing/service?)
Item consolidation (can we reduce the number of SKU's we have to manage?)
Terms management (can we get extended terms or discounts?)
Ownership (can we get inventory consigned, or have the vendor locate a "warehouse" on our shop floor?)
Quick wins can come from cost savings (e.g. reduced prices, better terms) and cost avoidance (e.g. reduced asset levels, reduced frequency of purchase). In the IT realm, moving applications to the cloud usually means cost savings (reduced cost of backup/restore and disaster recovery) and cost avoidance (no need to add capacity, or refresh servers and storage).
Have a question about your Supply Chain performance? Email and let me know. As always, I welcome your comments and suggestions.
Please note, Visorie is excited to join BKM Sowan Horan in moving to a new, expanded office space. As of August 1st, our new address will be 14675 Dallas Parkway, Suite 150, TX 75254. We'll continue to update you as we progress toward the move, and we'll also look forward to welcoming you to our new space in the near future!