The Value of Technology (Is Not About Technology)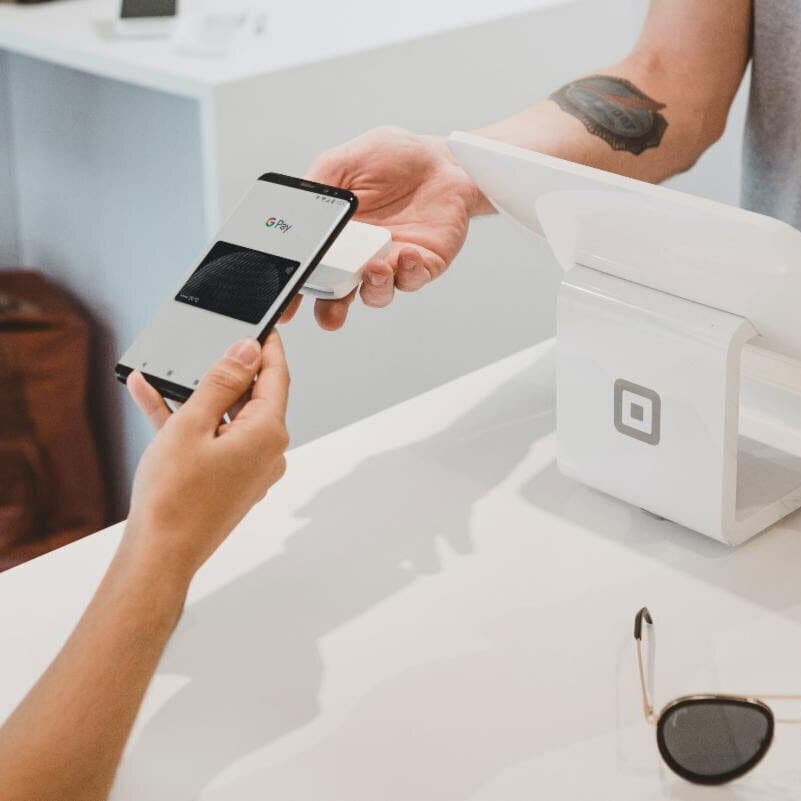 It's easy to see how technology enables most business management capabilities. From finances to customer relationships to supply chain to human resources, they are all underpinned by technology, much of which typically resides within an Enterprise Resource Planning (ERP) system. Harder to see, but equally as important, are the other capabilities enabled by technology, such as governance, leadership, management, project management, and organizational change.
It's important to acknowledge that while technology enables these capabilities unless you are a tech company, the real value created by your business is delivering a unique value proposition to your customers, whether that is a service or a product.
So if you work in the professional services business, your value proposition is based on skilled professional resources performing work for clients in a way that satisfies an outcome (such as delivering on a legal matter, tax return, or consulting engagement) that meets or exceeds expectations for value.
Business value is probably differentiated more by the solution itself, and less by how you provide it. That professional services company may install new time tracking software to more efficiently manage the schedule and resource utilization, but the value has more to do with the cost and quality of delivery than the actual service itself. What technology primarily does for most of us is enable simplification, standardization, and (in some cases) centralization of service delivery. The value proposition is consistent delivery of service, lower cost to deliver, and an increase in customer satisfaction.
Simplification, standardization, and centralization are considered value levers, and I used these levers to create many millions of dollars of value inside of Fortune 500 companies. I delivered these projects within our Technology Consulting group but based on the discussion above, you might conclude these concepts don't look technical. Yes, we used AI, cloud computing, analytics, and other technology solutions to deliver value, but we frequently coupled innovative technology with the three levers to make a compelling case for investing in technology. When you have other ways to create ROI, such as drilling a well or expanding into a new city, you need to demonstrate a similar ROI for technology investments.
Take customer invoicing as an example:
Simplification – taking information from the product/service work management process and creating invoices as efficiently as possible (i.e., eliminating spreadsheets).
Standardization – everybody adopts the same invoicing process and trains on the same tools. As a result, the process quality goes up, the cost per transaction goes down, and management is easier.
Centralization – if you have multiple locations or companies, you can consider moving the process to a single location, or if warranted, outsource to a company. Most of the value for an outsourcer is simplifying and standardizing a process that a customer company is either unable or unwilling to do. As a customer, if you can do this, you can capture even more value.
A word about innovation: in most of my non-technology company clients, they created innovation initiatives to improve internally facing processes (such as supply chain). But once a team learns how to create innovation, the sky is the limit. Technology drives a great deal of innovation (think robotic process automation or artificial intelligence) but be careful. Some "innovation" is mere enthusiasm for cool technology and often contributes complexity while driving up cost – with no ROI. I'll talk more about that next week.
As always, let me or one of the partners at BKM Sowan Horan know if we can assist when you consider an investment in technology to enable business value.