We bring reliable, responsive, consistent industry-tailored services to the needs of our clients
Strategic Planning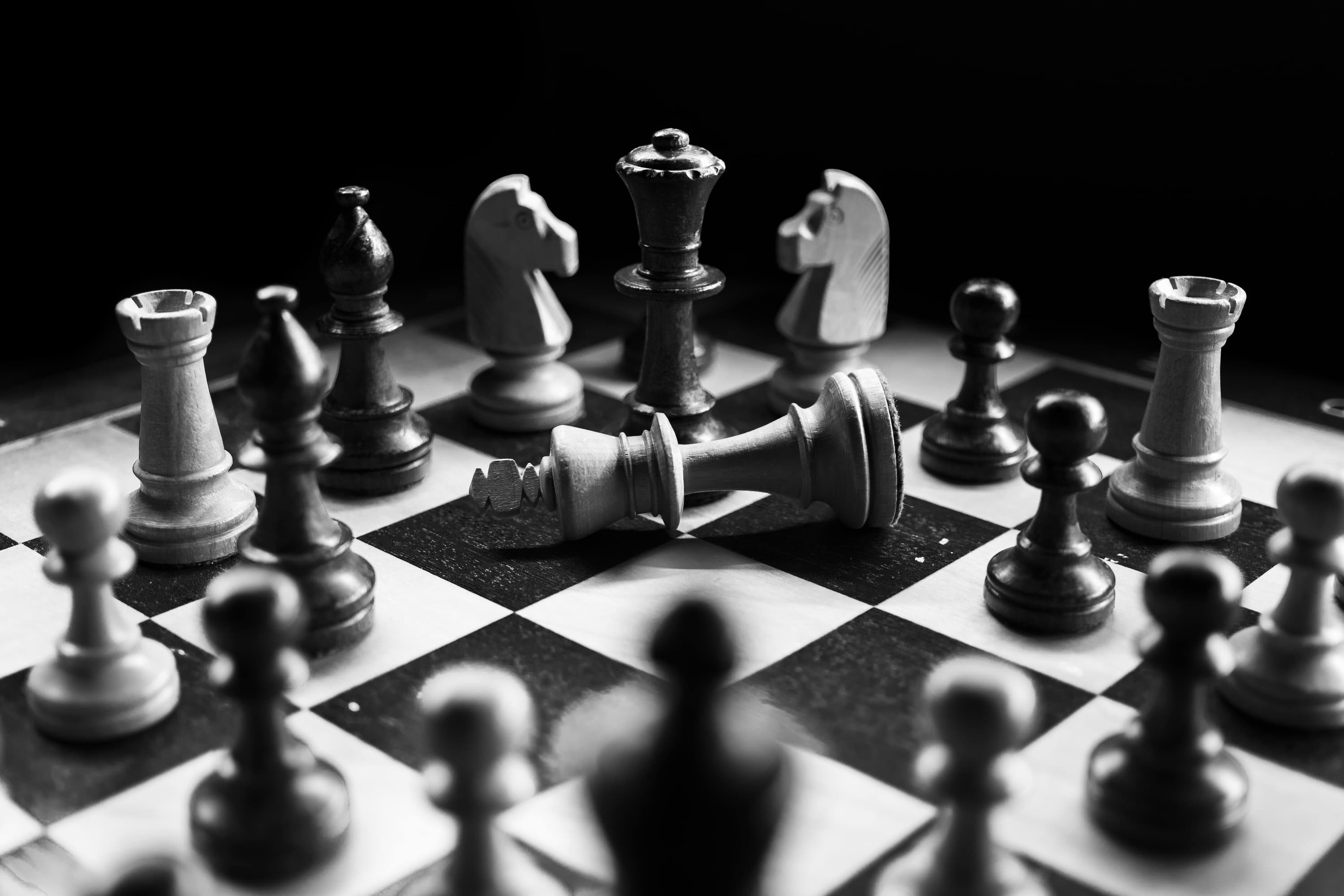 Every CEO has a vision, but that vision can become lost in the day-to-day struggle to stay on top. For fast-growing, entrepreneurial companies, it doesn't make sense to hire people for strategy, planning, and management that larger companies do. On the other hand, without the complex organizational structures and workforce, entrepreneurial companies are more agile, and the organizational change required to adapt to changing market conditions is less rigorous.
Leaders articulate the vision that the organization gets behind. Capabilities are the things your business needs to deliver on that vision, and the organizational model reveals how you will use people to compete and create value. These all come together – the vision, key capabilities, and the organization – to realize the objectives you have for your business.
While your organization is charged with consistent delivery of high-quality services to customers, you also have to define and lead change, whether that is introducing a new product or service, implementing new technology, or acquiring a new division.
Our Strategic Planning services focus on supporting the CEO with defining the vision, determining where to invest, and organizing to create the outcomes that drive revenue, profit, and cash flow. The emphasis is on "why" and "what," not "how" – that will come later. Our Strategic Planning services include:
CEO coaching
Business strategy and planning
Capabilities identification and planning
Organizational design and planning
Financial modeling
Program and project management
Management Consulting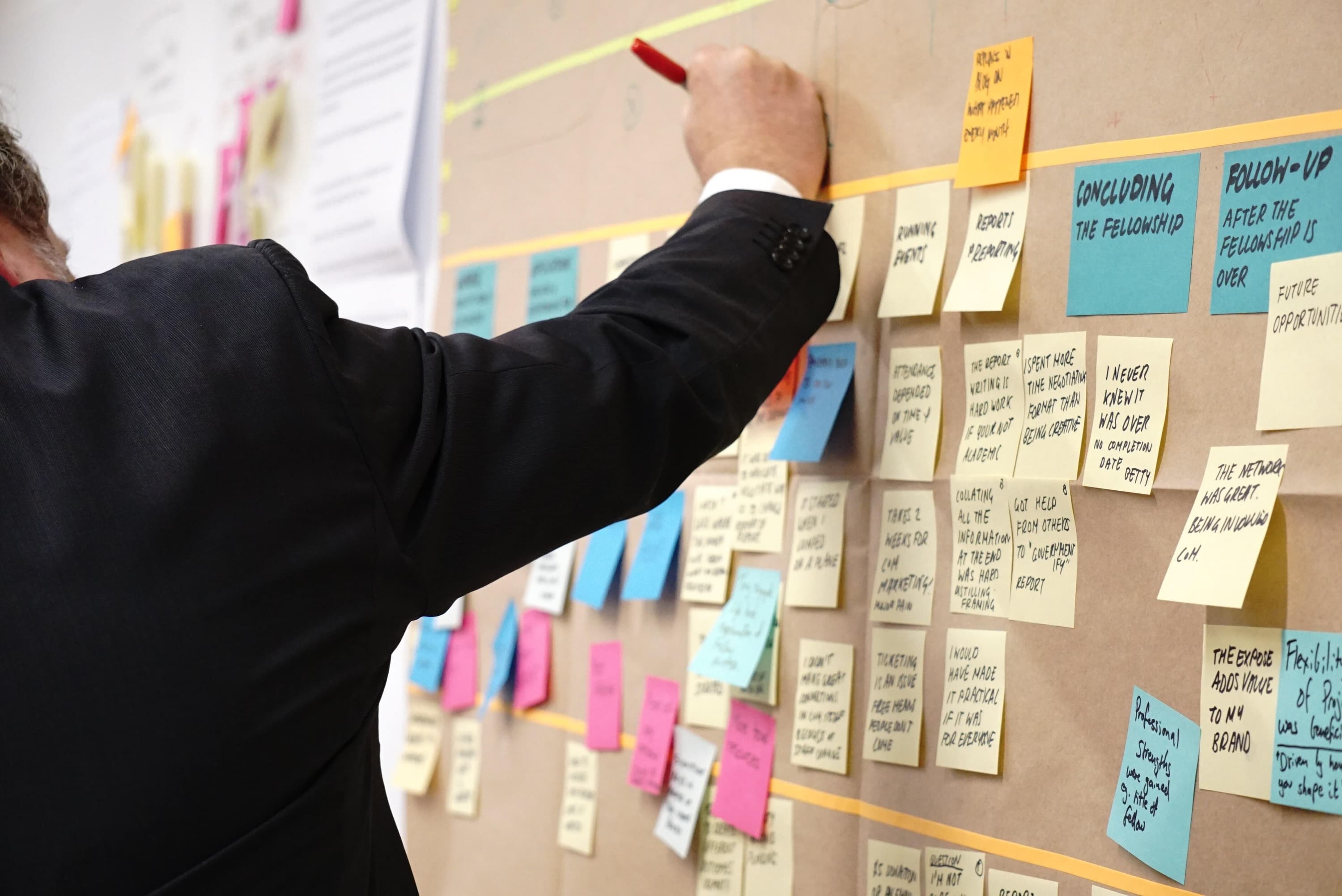 Management consulting is the practice of helping companies improve their performance. As your company grows, you will face new challenges in defining and managing your plan, whether to better serve customers, close your books or manage your website. As your business evolves and complexity increases, investing in an evaluation of your people, processes, and technology is invaluable for preparing for future growth. Management consulting links the "why" and "what" to the "how" and leverages our experience in assisting other companies in addressing similar problems and opportunities. We assist clients with performance improvement in the following areas:
Accounting and financial management
Planning, budgeting, and cash flow management
Supply Chain optimization
Customers, revenue, and profitability
Business operations and workforce management
IT organization, applications, infrastructure, and services management
HR performance management
Cybersecurity management
Outsourcing feasibility, execution, and management
M&A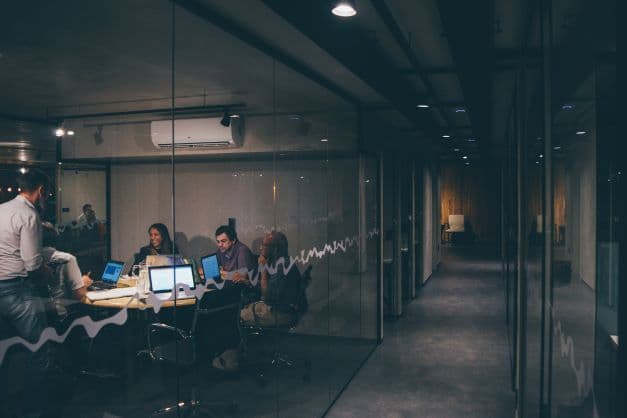 Business owners and investors consistently face challenges in determining a business's value or objectively assessing the risks associated with an acquisition or divestiture of another company. It's one thing to identify an opportunity, and it's another to execute on it effectively. We bring Fortune 500 experience to assisting clients with mergers and acquisitions in the following areas:
Financial and operational due diligence
Business modeling
Transition Service Agreements
Day 1 planning, including organization and systems design
Post-merger integration
Identification and realization of synergies
Technology Alliances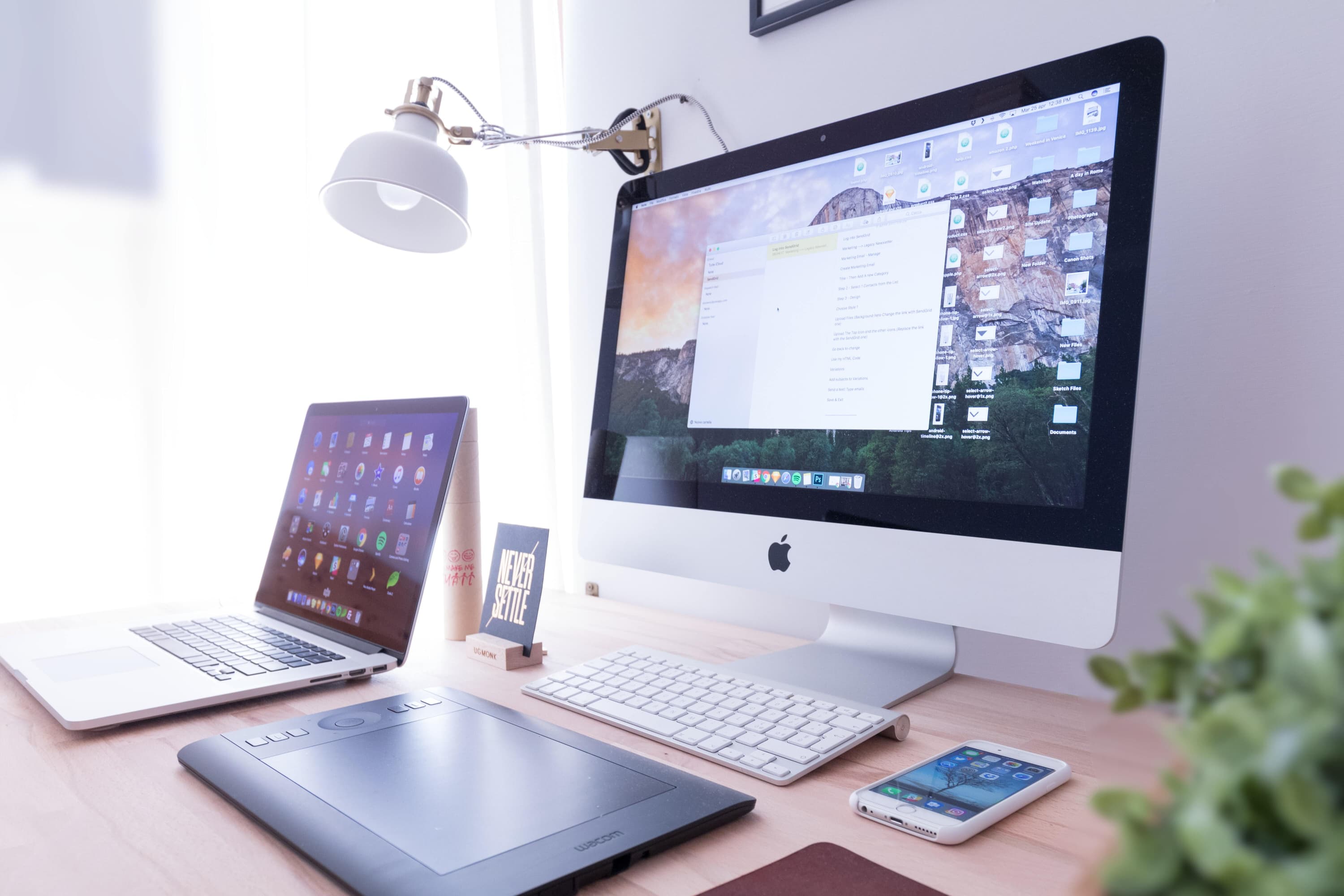 In delivering results to our clients, we have chosen category leaders to partner with to bring business solutions and avoid building technology solutions constraints. Our objective in deciding who to partner with reflects our goal of bringing top-tier partners to our commitment to getting the complete solution.
As part of our architectural standards, we have technology solutions that we rely upon for consistent, high-quality, cost effective delivery of our services:
Microsoft
Salesforce
Bamboo
Smartsheets
KnowBe4
Technology Partners

BTerrell Group
BTerrell Group, LLP helps mid-market companies discover and eliminate internal business challenges with expert professional services and leading-edge technology. We understand clients and prospects need solutions to specific business problems, and we listen carefully to focus our efforts on addressing those issues. Our successes as a Sage Intacct Partner, former Sage Intacct President's Club award winner, and long-time Sage 300 reseller result from freeing our clients from burdens blocking them from winning and serving their own customers. We develop successful, long-term partnerships with client companies who trust our advice and have done so for over 30 years.
Unify Cloud
Founded by former Microsoft employees, UnifyCloud has developed a suite of tools that automate some of the most difficult, arduous, and time-consuming cloud migration tasks – we call this CloudAtlas. We utilize these tools to serve clients and partners, allowing organizations to accelerate and simplify the cloud migration journey.